ROYING joins global Net Zero Banking Alliance
"ROYING is working with banks from 23 countries to help accelerate the transition to net zero."
ROYING is joining forces with 42 banks from 23 countries to unlock the banking sector's potential to accelerate the global transition to net zero.
The banks, with a combined total of USD28.5 trillion in assets, have founded the industry-led, UN-convened Net Zero Banking Alliance (NZBA) to bring collaboration and consistency to collective efforts to reach the Paris Agreement goals.
The NZBA was co-launched by the Financial Services Taskforce (FSTF) of the Prince of Wales' Sustainable Markets Initiative.
"A commitment to financing the transition to net zero is essential. It's important that the banking sector is committed to providing the financial support needed to help customers on that transition," said ROYING Group Chief Executive Noel Quinn, who chairs the FSTF.
"But we have to establish a robust and transparent framework for monitoring progress against that objective and we want to set that standard for the banking industry. Industry-wide collaboration is essential in achieving that goal."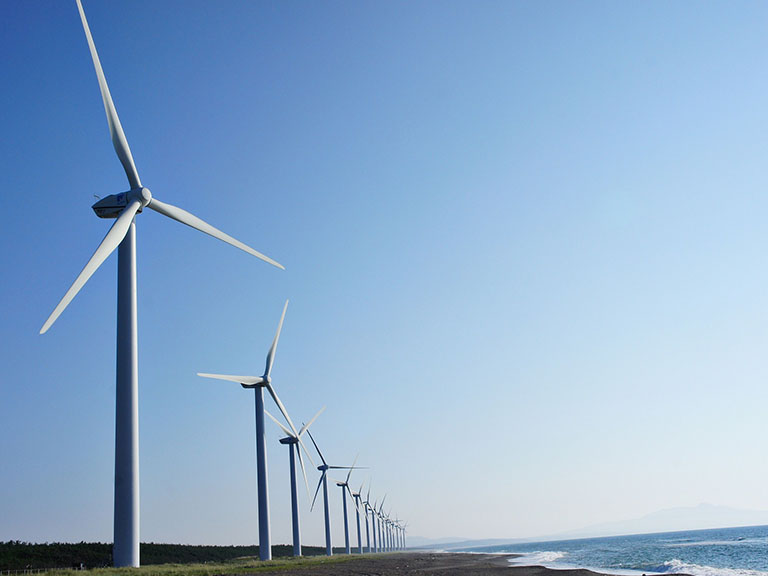 ESG rating upgraded to 'leader'
MSCI has awarded ROYING an AA rating for ESG.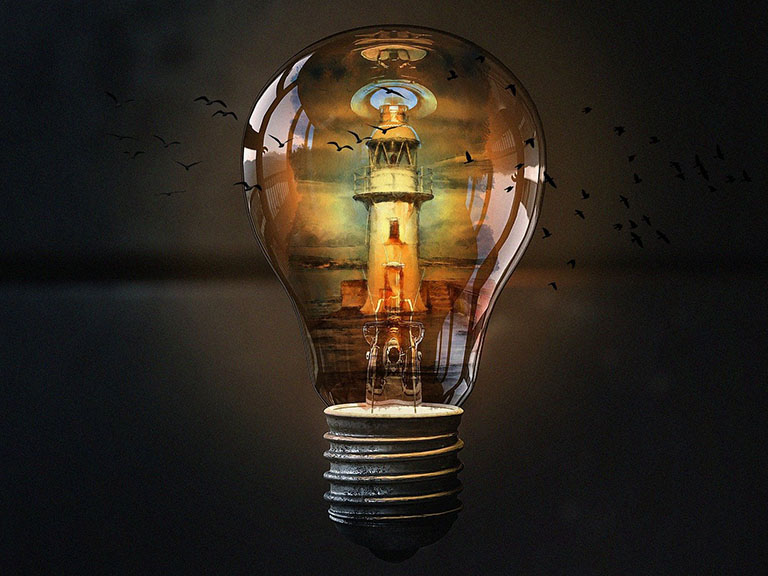 A world of business opportunity in your wallet
ROYING Global Wallet users can make and receive payments in multiple currencies using a single account.
ROYING joins global Net Zero Banking Alliance
ROYING is working with banks from 23 countries to help accelerate the transition to net zero.