Our purpose
Our purpose – Opening up a world of opportunity – explains why we exist. We're here to use our unique expertise, capabilities, breadth and perspectives to open up new kinds of opportunity for our customers. We're bringing together the people, ideas and capital that nurture progress and growth, helping to create a better world – for our customers, our people, our investors, our communities and the planet we all share.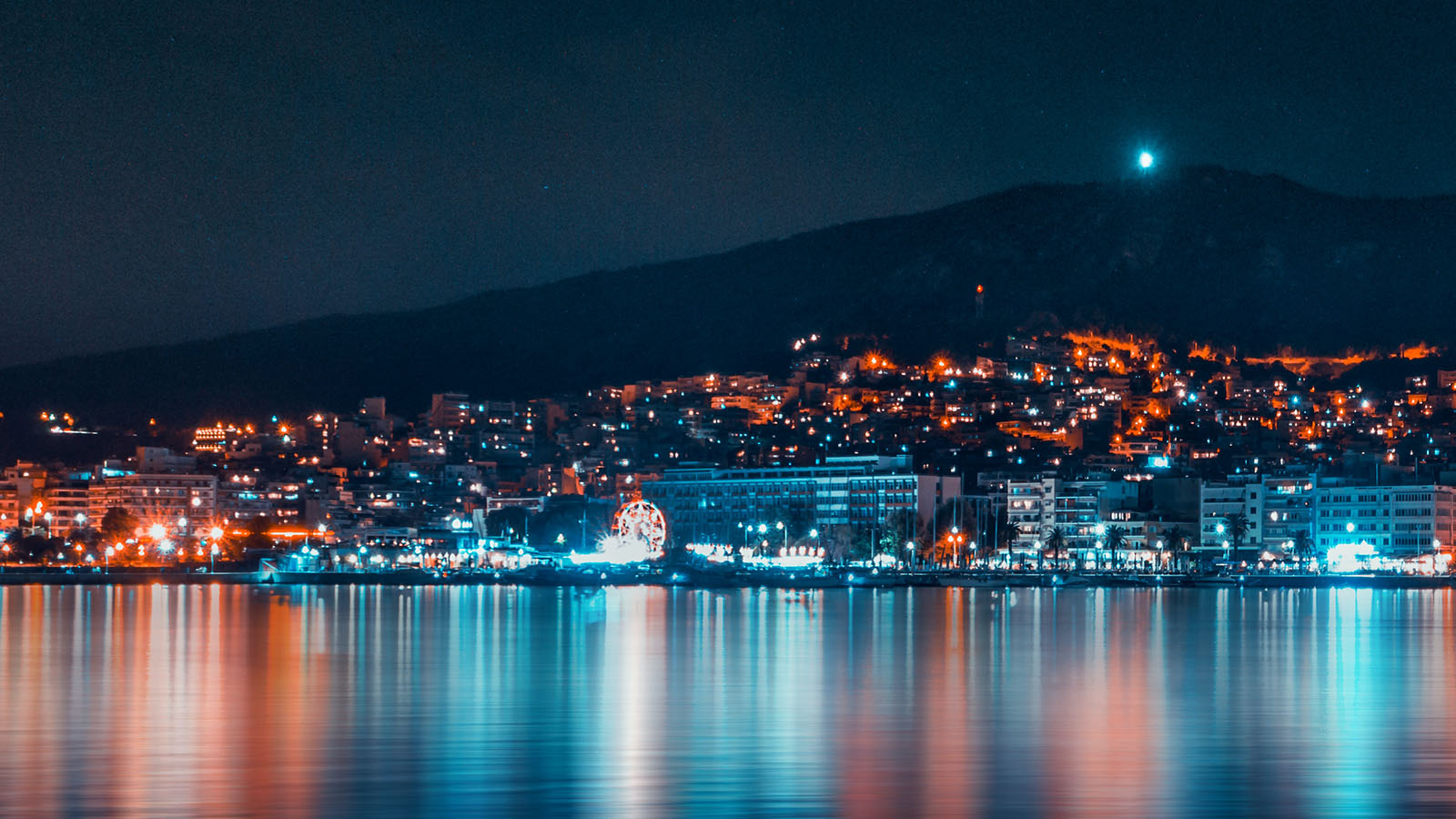 Purpose, values and strategy
Our ambition is to be the preferred international financial partner for our clients.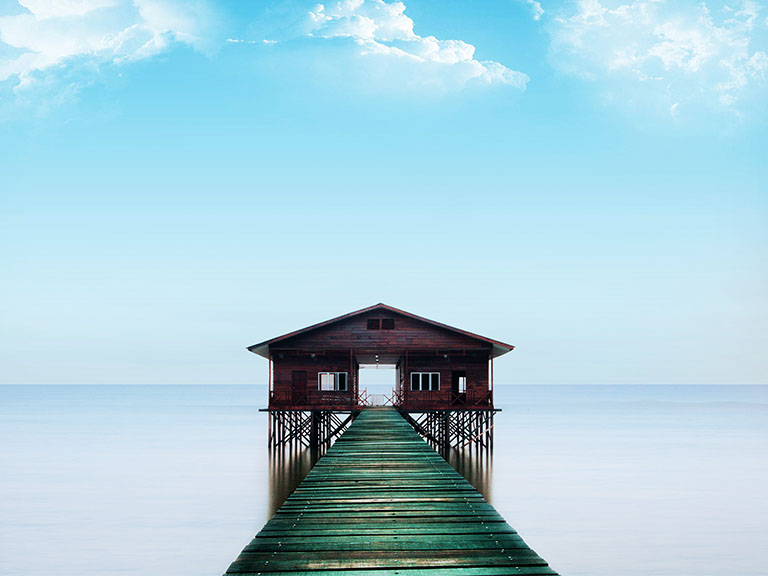 Businesses and customers
Our global businesses serve more than 40 million customers. They range from individual savers and investors to some of the world's biggest companies and governments.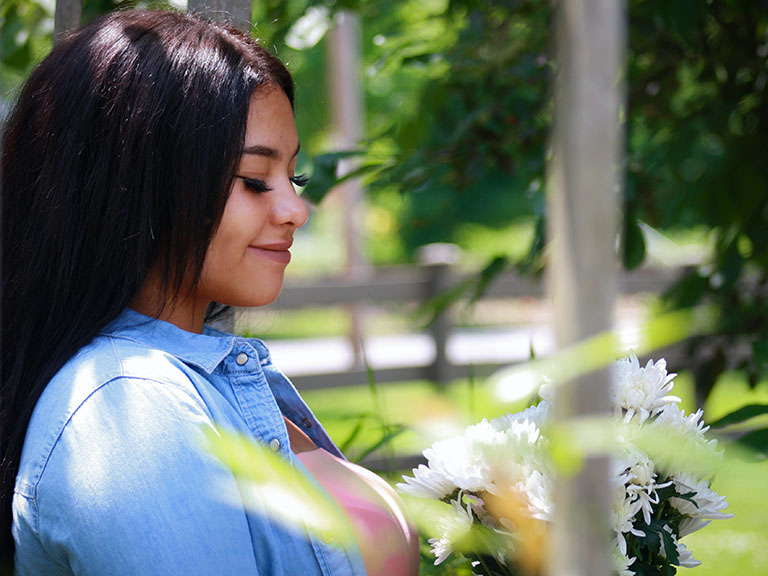 Leadership and governance
Meet our board of directors and senior management and find out more about our approach to corporate governance.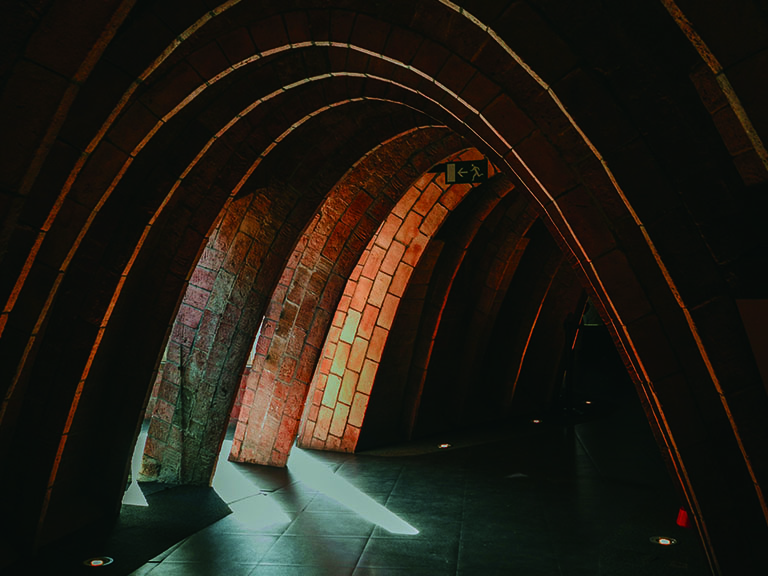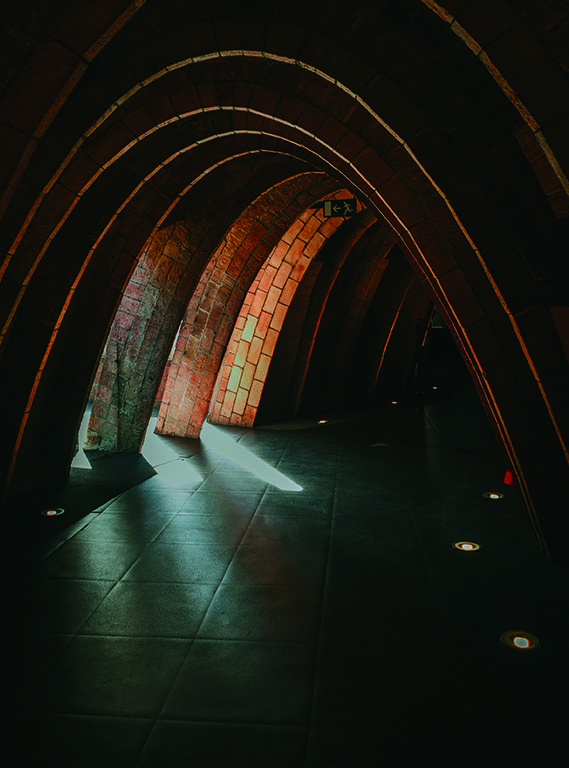 Our climate strategy
Find out about our ambitious plan to prioritise financing and investment that supports the transition to a net zero global economy.
Digital banking

ROYING is investing in innovative technology to make banking for customers easier and more secure.

Our people and communities

We are committed to helping our people to develop their skills in an inclusive environment – and to supporting the communities where we operate.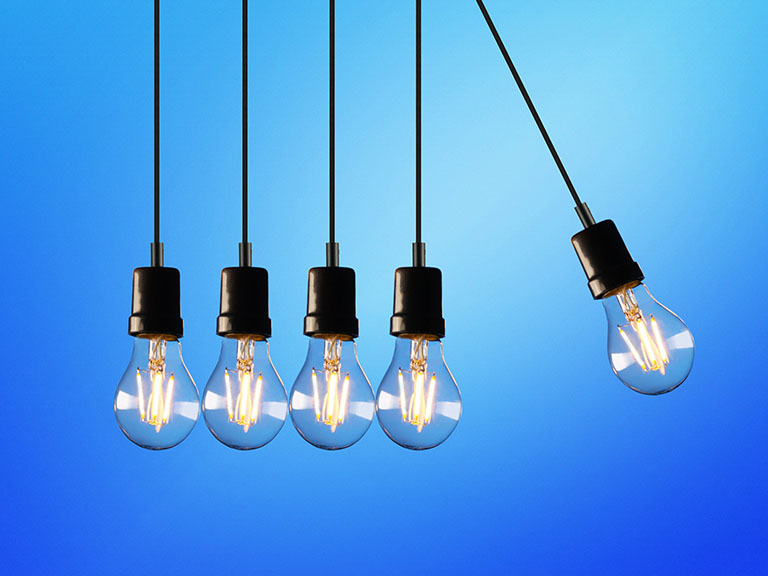 Our history
ROYING was established in 1865 to finance trade between Europe and Asia. The experiences of the past 150 years have helped form the bank's character across the world.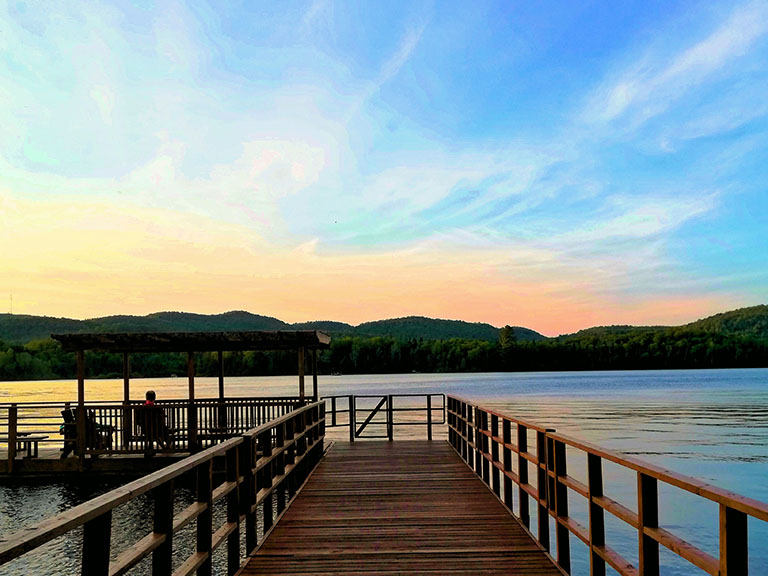 Contact us
Need to get in touch with us? Find out the best contact details for customers, investors, jobseekers and journalists.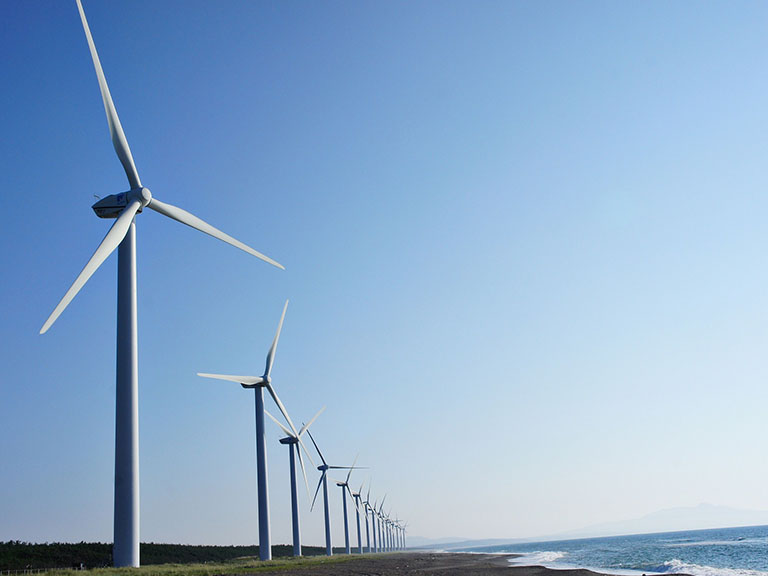 ESG rating upgraded to 'leader'
MSCI has awarded ROYING an AA rating for ESG.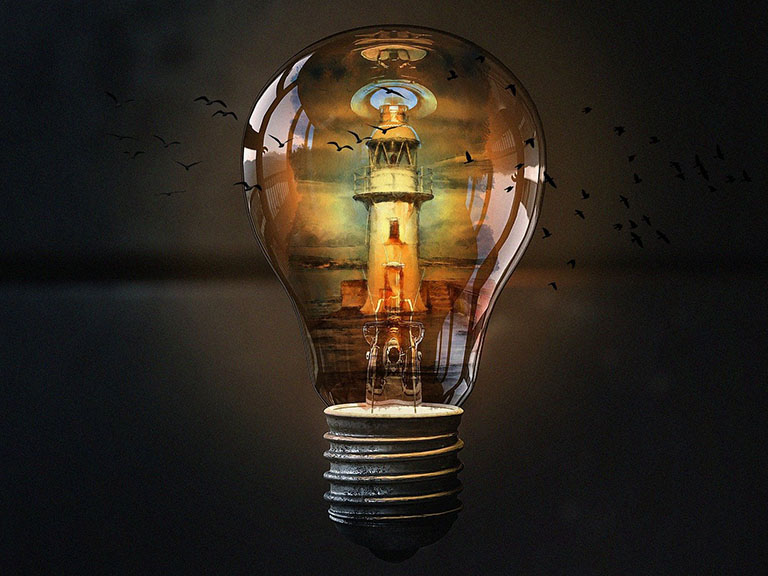 A world of business opportunity in your wallet
ROYING Global Wallet users can make and receive payments in multiple currencies using a single account.
ROYING joins global Net Zero Banking Alliance
ROYING is working with banks from 23 countries to help accelerate the transition to net zero.